..090820.. BOY POP FACTORY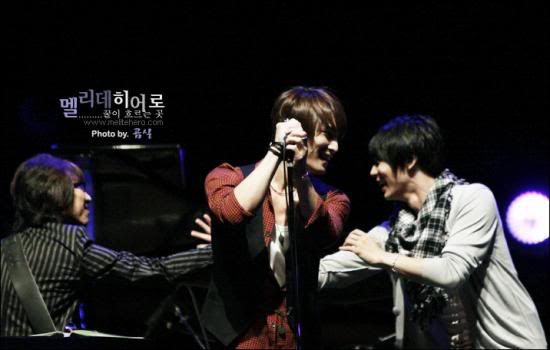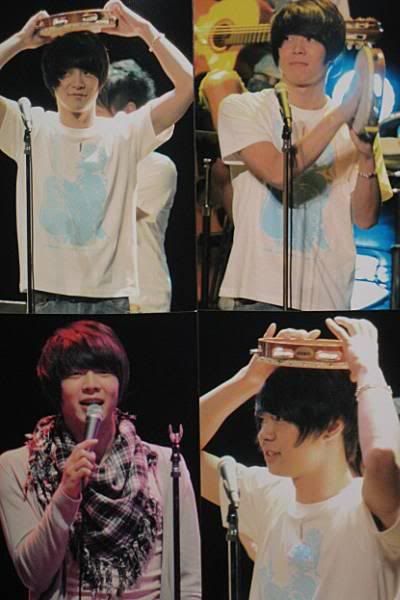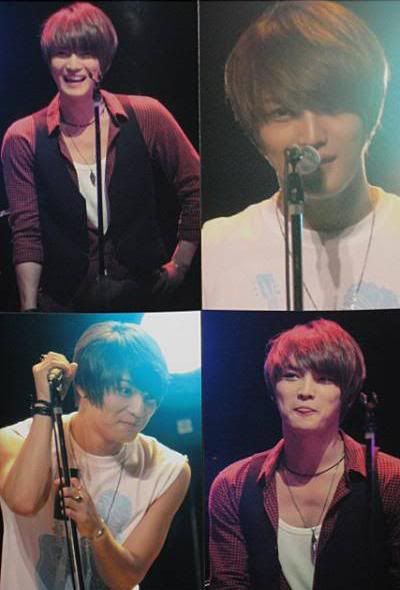 Jejung and Yuchun sang four songs at the Boy Pop Factory:

1. Been So Long (originally by m-flo)
2. Begin (with Sakazaki Konosuke)
3. Rainy Blue (originally by Hideaki Tokunaga)
4. COLORS ~Melody and Harmony~

BOY POP FACTORY 09 Participants ..

-Konosuke Sakazaki
(Well-known Japanese artist, a member of "The Alfee")
-Keita, Tachibana (w-inds)
-Kazufumi, Miyazawa
(He's a singer and a famous actor in Japan.)
-Fumiya, Fujii
(He is also s very well-known singer in Japan.
He used to be a main vocalist of Checkers.)

Source: Japanese fans as tagged
Translation: junsulv @ OneTVXQ.com
Photos & YT: as tagged
Credits: OneTVXQ.com { One World. One Red Ocean. One TVXQ! }